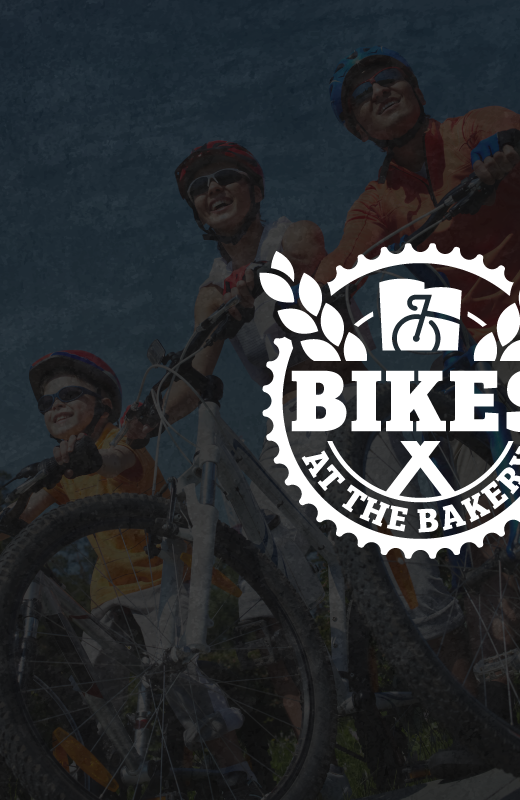 Bikes at The Bakery
Bikes at the Bakery is an all ages, all abilities bike ride through downtown Fort Smith. This monthly event will take riders from the Bakery District to the Riverfront Trail, where our group will then split between three different routes. The A Group takes the Riverfront Trail to Fort Smith Park and back (13 miles). The B Group rides to the levee turnaround and back (4 miles). The C Group is a mountain biking group that shreds the soft surface trail (currently unnamed) that runs off the Riverfront Trail and along the Arkansas River (4 miles).
Following the ride there will be live music, food trucks, drinks, and lawn games. This ride is just as much about getting folks moving as it is about getting folks together!
Bikes at the Bakery happens every third Friday of the month, so mark your calendars! The ride begins at 6PM. We have free giveaways every month from our awesome sponsors, so don't miss out!
Don't have a bike? Don't worry! Our ride is sponsored by Fort Smith's bike share program, Ride 4 Smilies. We have FREE rental bikes available on site. RSVP a rental bike for the next ride with Michael Mings at michael.mings@fortsmithar.gov.
Let's ride!