Your Downtown Fort Smith ride starts and stops that the Bakery District!
Experience a vibrant co-working space offering. Shared desks, dedicated desks, private offices, conference rooms.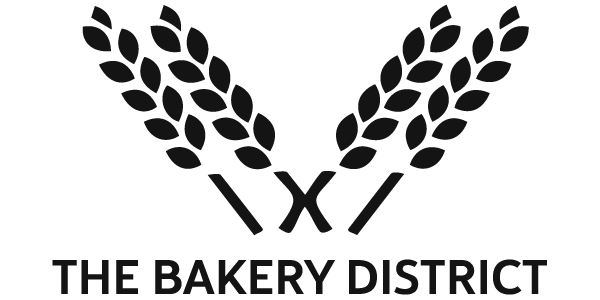 Come throw a party with us! Our space is also primed for conferences & weddings.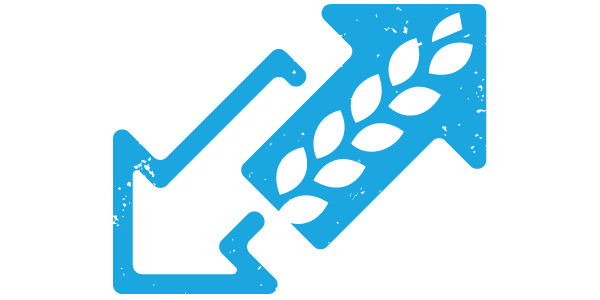 A unique market place offering gifts & oddities, tradecrafts, and specialty foods.