The rental rate of the space covers hours from 8am-11:59pm and should include your setup and breakdown. Curfew is 12:00am. If you wish to have your guests occupy the space beyond 12:00am, an overtime rate of $250/hour shall be incurred.
Tables $8 pc
Chairs $2 pc

Set-Up/Strike Fee
(Optional) $250

Attendant On-Site
$150

Event Host
$350

Per Day:
Add 'The Cooler Room' $500
Add 'The Covered Patio' $650
Add 'The Full Patio' $1000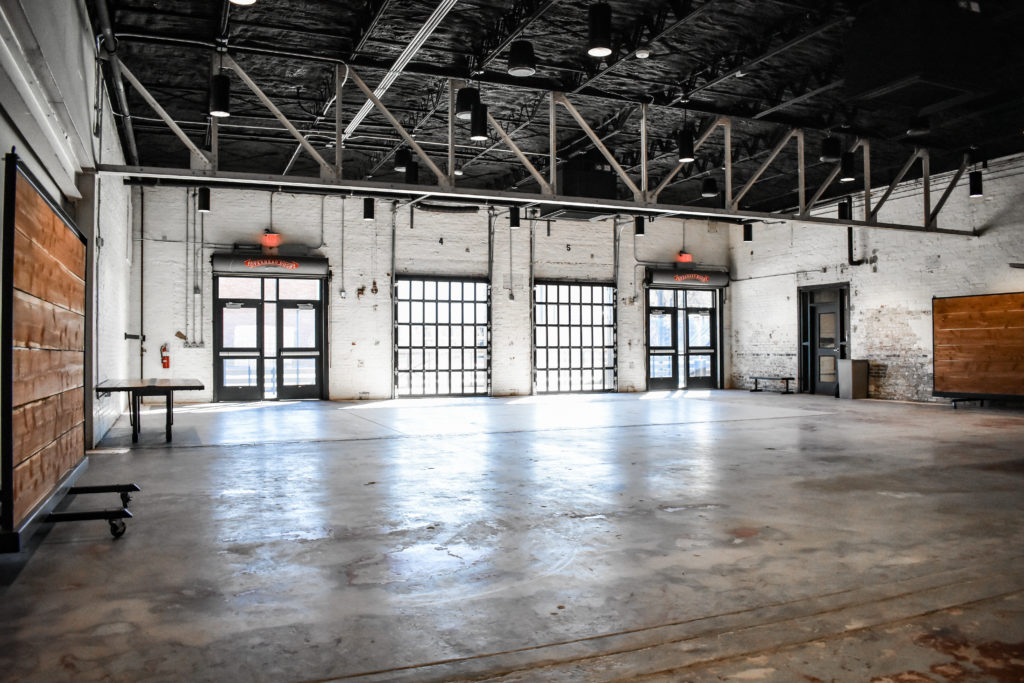 This is a variety of rooms ideal for hosting smaller events such as baby showers, birthday parties, etc. These prices do not include tables, chairs, or set-up.
The Collection Room
$750 (4 hours)
$200 every hour after

The Cooler Room
$150(hr)

Room Capacity: 350

Room Capacity: 30